Certified Cat Friendly Practice
The American Association of Feline Practitioners (AAFP) supports its members in improving the health and welfare of cats through high standards of practice and patient care, continuing education, and evidence-based medicine.
By becoming a Certified CFP (Cat Friendly Practice), we have taken steps to reduce the stress associated with vet visits, increase the quality of care provided to our feline patients and support our team in making changes that consider a cat's distinct needs and behaviors.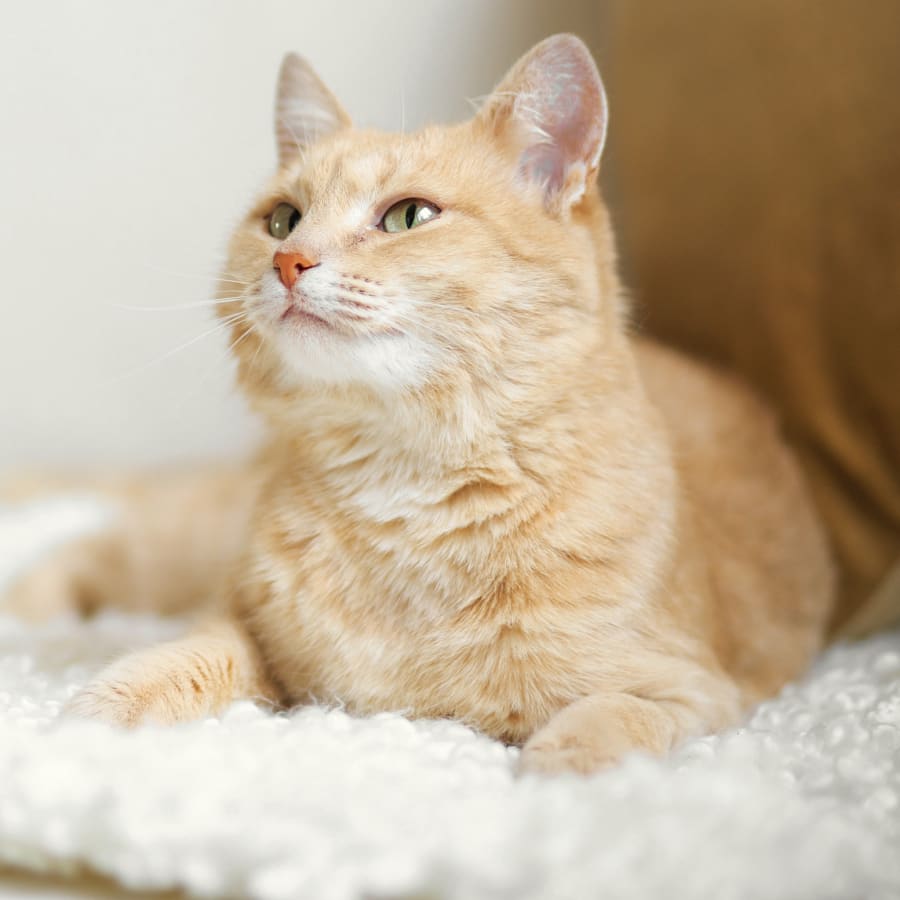 What Is A Cat Friendly Practice 
By becoming a Cat Friendly Practice, we have made a commitment to provide a superior feline experience. Here are a few things you can expect when you bring your cat in for an appointment: 
Tips For Bringing Your Cat To The Vet
Do you have a difficult time getting your cat to the vet? As a Certified Cat Friendly Practice, we would like to give you some tips for making the trip to the vet a little easier!
Please check out our blog below for advice on how to make your cat's trip to the vet as smooth and comfortable as possible.