Veterinary Care You Can Depend On
As a full-service hospital, we offer a wide range of comprehensive veterinary services to keep your pets in great health, from routine exams and vaccinations to dental care, internal medicine, and small mammal care. We also offer a number of routine surgical procedures. 
Compassionate, Experienced Vets
The vets at Trooper Veterinary Hospital are here to help. We are dedicated to providing exceptional veterinary care for you and your pets in a relaxed, comfortable, and friendly environment.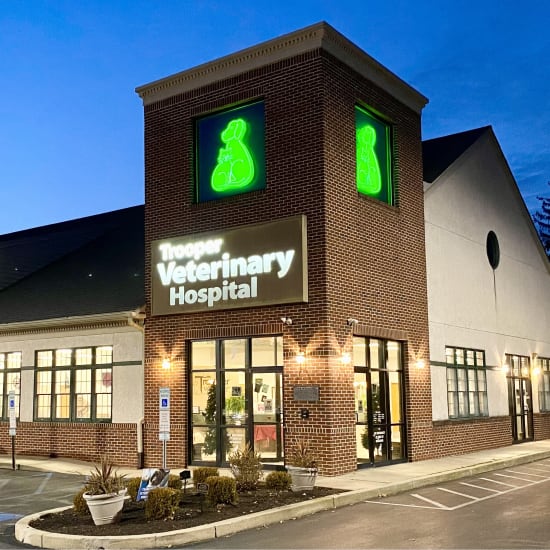 Our Pet Care Philosophy
Working in harmony to provide exceptional care! Trooper Veterinary Hospital is a collaborative team that works to provide the highest quality patient care and pet owner experience.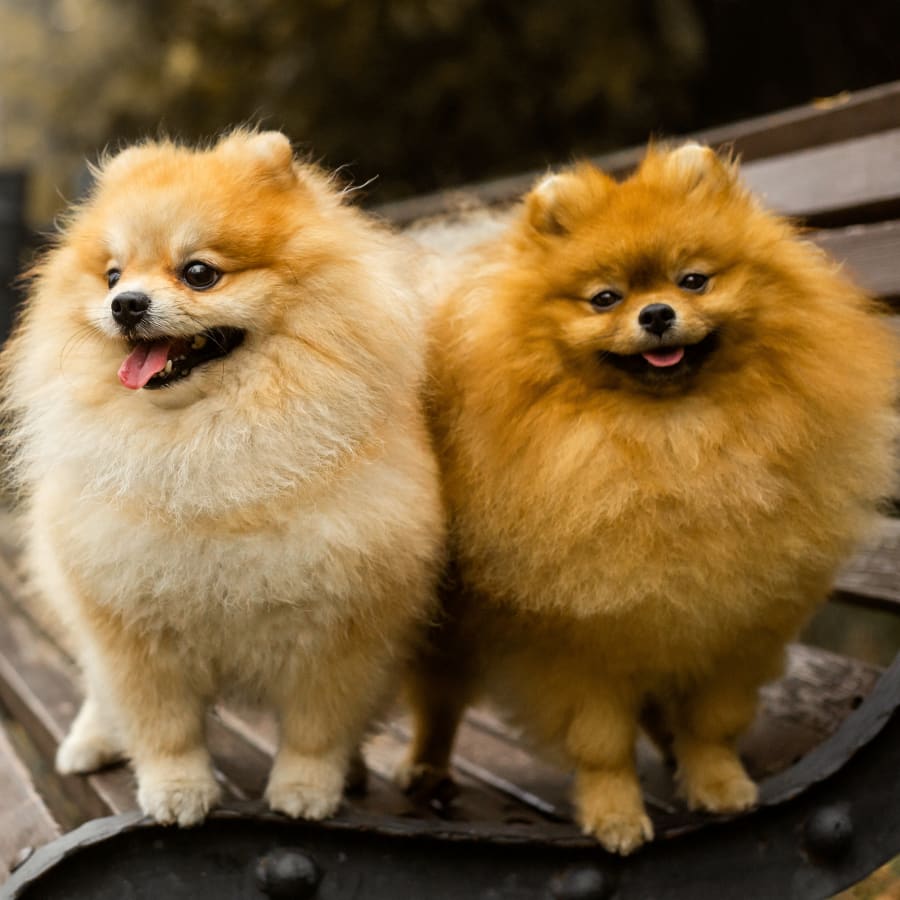 Our Commitment
We are committed to providing high-quality care. We pride ourselves on excellent client communication and want you to feel comfortable trusting your pet's care to our veterinary staff. 
Please contact us to arrange an appointment - we'd love to get to know you and your four-legged family member.